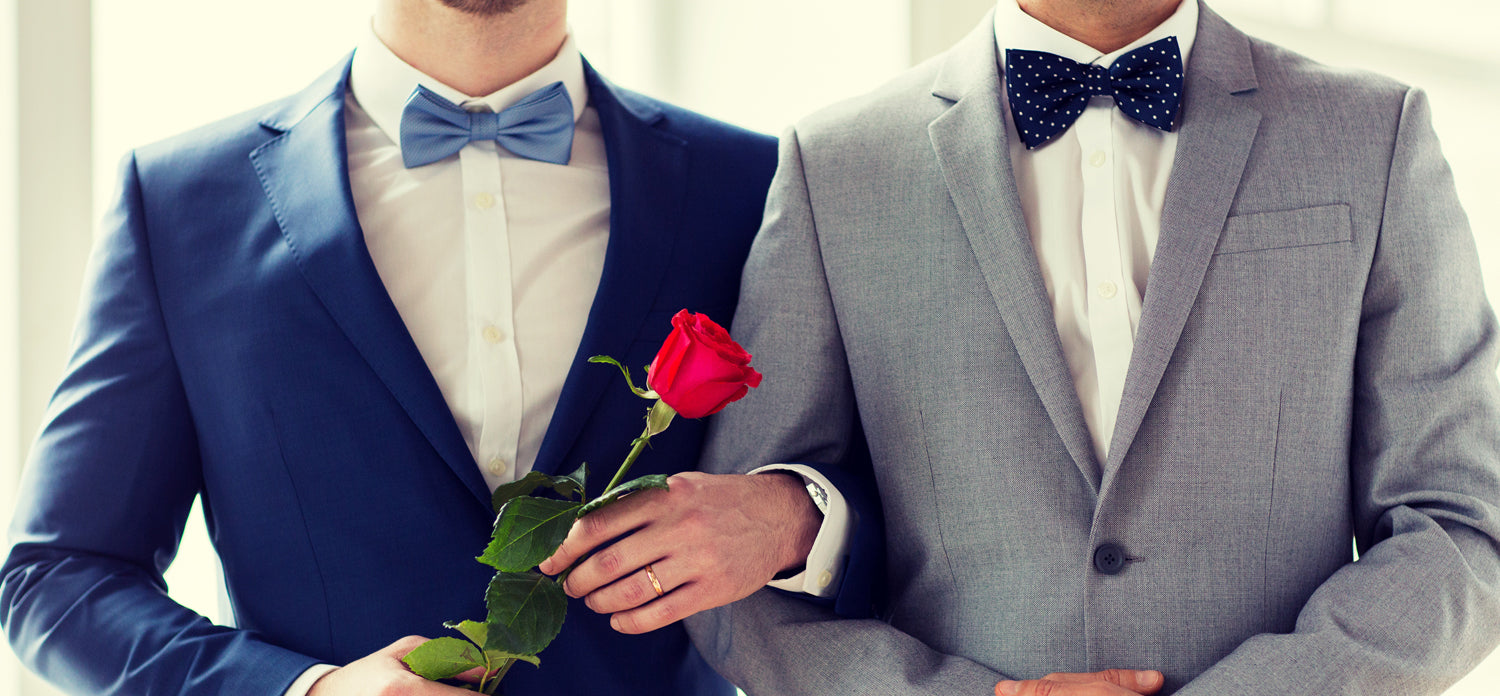 How to Add a Personal Touch to Your Spring Wedding
There are always those people as part of your wedding party that you just couldn't pull the special day off without. Bridesmaids, special friends, mothers, fathers, and, of course, the Maid of Honour (the MOH). In all the hustle and bustle of the big event, it is easy to get swept away and not stop and really appreciate how important these special people are and how much they mean to you in moving forward with your new life.
When A Card just isn't Enough
Finding a perfect card for those important people is easily the best way to make sure you remember to tell someone how much you care. In no way should it only be said with ONLY a card, but it's a start. This is where we started thinking.... well, why not make that card extra unique? Why can't it serve as a keepsake and memory of how important these people are and how much you appreciate them being in your life? Well, it can. So we tried for something along those lines :)
The Bridesmaid Card
We paired a unique charm necklace with a silver plated chain and added it to a card to create that all in one gift idea. With dozens of quotes to say the right thing for the right occasion, and the ability to customize the charms on the necklace, it is an amazing way to show how much you care. We will be introducing these cards at the One of a Kind Spring Show in Toronto next week and would love to know what you think! 
If not with a card, what are some other unique ways you've shown your wedding party just how much they mean to you? Let us know on Facebook and we will give you a surprise!
-Drew