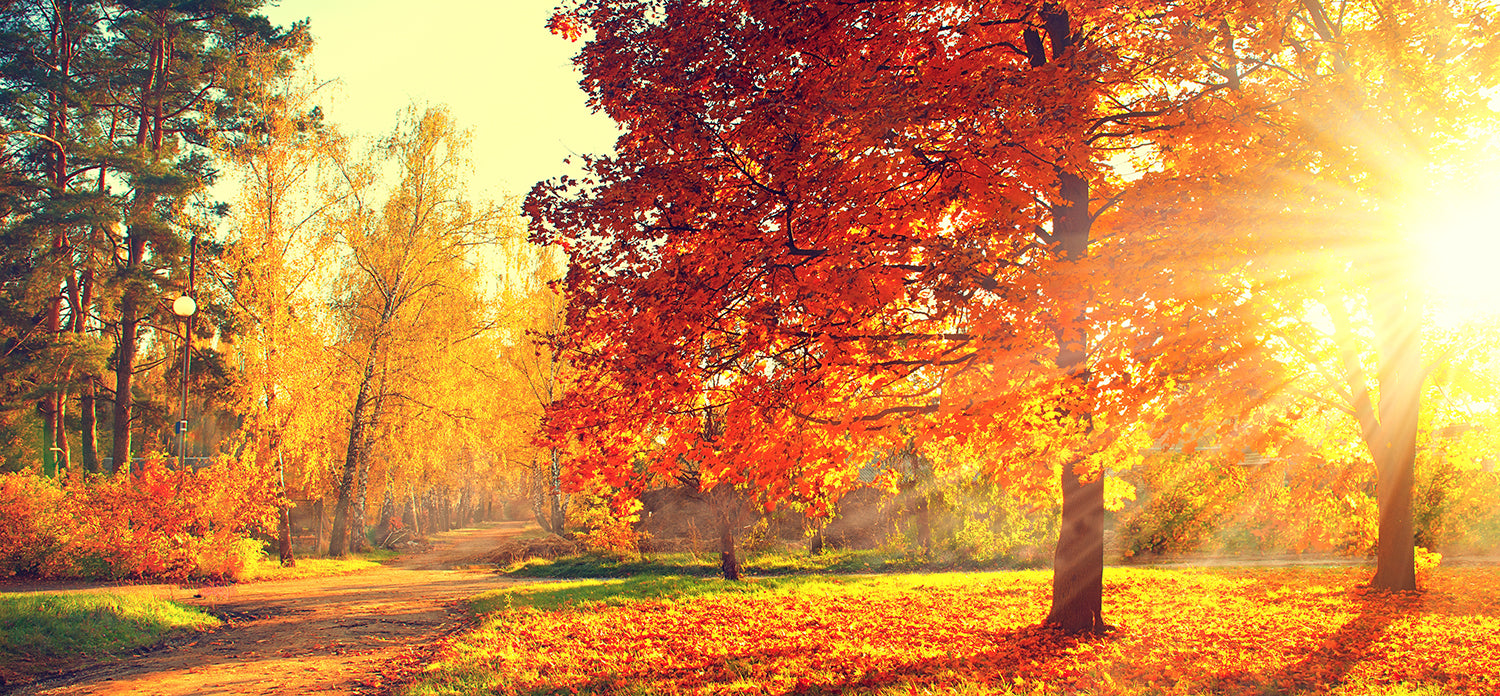 For The Love Of Fall Fashion Outfits!
Every fall I get excited about taking out my favourite fall outfits again.  I love putting them together in new ways.  Adding a few new pieces to my classics makes everything feel fresh fun.
This first outfit would be great for a lunch with friends or a casual date. This is an easy breezy shirt dress a friend gave me from a tv series she did. If belts are your thing then you can tuck in around the waist and show your beautiful curves. This necklace from kat n drew can be purchased on ETSY and also comes with a card saying "Many roads lead to many lives...But trust your heart to find your bliss". You can find it
here
. I love these bracelets as well.  They are lightweight, you can add more charms to them and they go with everything! Snatch these gems up from etsy...
A little throwback to the 90's never hurt anybody.  The second is my favourite go-to outfit for everyday. Any cozy fall outfit is complete with a flannel shirt and comfy socks. These shoes have a short heel which keeps them comfortable enough to walk for hours but adds a nice city edge to your country chick. You can find this great necklace at our ETSY shop... I love it because it's just casual enough to go with everything and sits at just the right place on the neckline.
Our third fun fall outfit keeps your date nights feeling sexy. This not so little black dress still feels revealing with the curve-hugging fit and cut out but covers enough for those chilly fall nights. This cut out hits at the best spot of most women so we can show a bit of skin with nothing but confidence. The beautiful silver bracelet and necklace take the spotlight with the simple black dress back drop.
Enjoy your fall all you beautiful people.  The great thing about this season is that you can layer and mix and match.  Have fun with your fashion!